It's week 9 of our Mini Series where we are diving deeper into our eBook "10 Ways to Grow your Business Online in 2021" and this week we will feature the importance of "Being Reachable".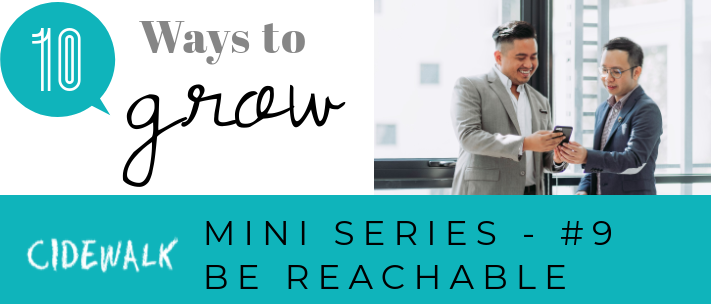 #9 BE REACHABLE
People are as unpredictable as they are impatient. There are certainly those that have no problem making a phone call to your business or wait a 24 hour turnaround time for an email from your customer support.
But most people, especially nowadays DO NOT want to wait, especially if they have a quick question that could be answered in just minutes.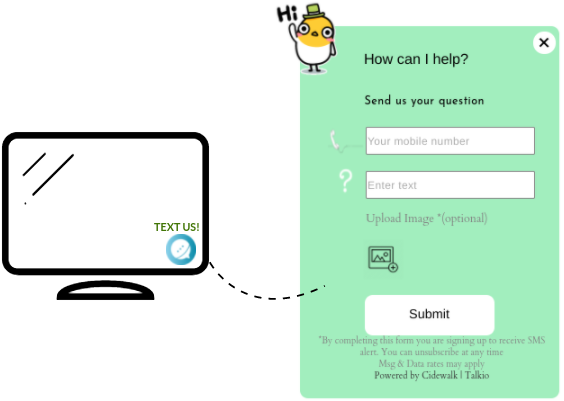 DON'T LOSE THOSE CUSTOMERS
Make sure you are satisfying those customers by giving them an instant way to reach you, otherwise they might move on and purchase from someone else.
DON'T FORGET ABOUT YOUR EXISTING CUSTOMERS
80% of sales come from repeat customers. Engage them with occasional text marketing messages about upcoming sales or news about your business.
With Talkio you can do BOTH – Reach new customers & Engage existing ones.
PREVIOUS: Mini Series – #8 LOCAL ADS
NEXT: Mini Series – #10 CRM