It's week 10 of our Mini Series where we are diving deeper into our eBook "10 Ways to Grow your Business Online in 2021" and this week we will feature the importance of "Integrating CRM".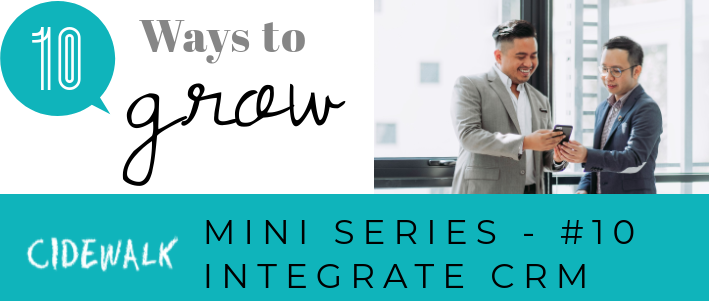 #10 CRM
Customer Relationship Management (CRM) is an important part of your business success. Continuous interaction with existing customers gets a relationship going and will in turn, keep your business going.

How can you create customer loyalty and retention with CRM? Have an action plan that covers these 3 categories: Marketing, Sales, Support.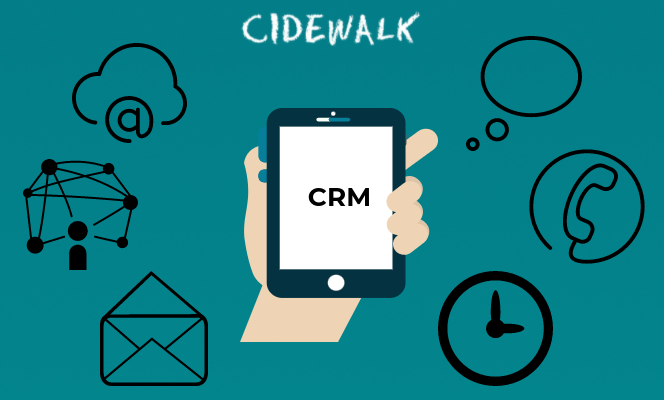 Find the software services that can help you integrate the following into your CRM business plan:

Email
Phone Calls
SMS/MMS Messaging
Web Chat
Social Media
Newsletters
PREVIOUS: Mini Series – #9 BE REACHABLE