It's week 7 of our Mini Series where we are diving deeper into our eBook  "10 Ways to Grow your Business Online in 2021" and this week we will feature the importance of search ads.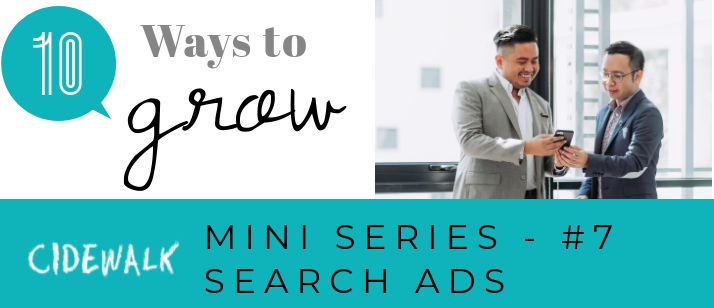 #7 SEARCH ADS
Advertising is an everlasting journey that you need to continue to nurture throughout owning your business.

There is no one single magic way to advertise your business – we recommend doing multiple things to grow your business.

Do you know anyone who doesn't use Google? Probably not, so it's safe to say that your business could benefit from using Google ads. Reach people who are interested in what you offer with targeted Google ads.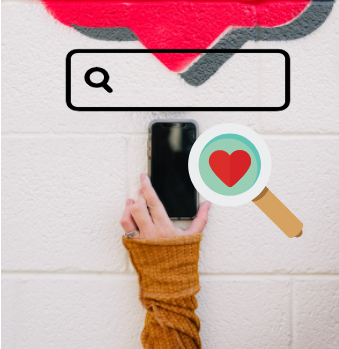 Additional Benefits:
Appear in search results
Generate leads
Set your own budget
Here is what to know before setting up Google Ads for your business.
PREVIOUS: Mini Series – #6 GO SOCIAL
NEXT: Mini Series – #8 LOCAL ADS