It's week 6 of our Mini Series where we are diving deeper into our eBook "10 Ways to Grow your Business Online in 2021" and this week we will feature the importance of being on social media.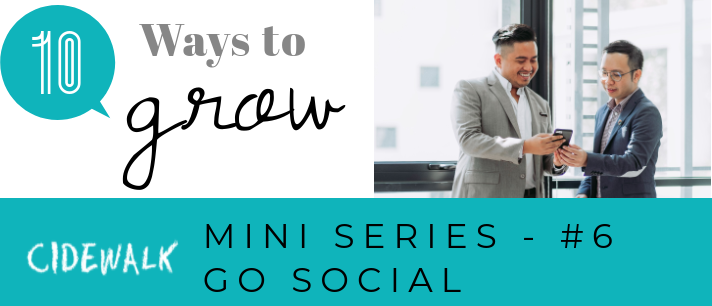 #6 GO SOCIAL
A website is no longer good enough – yes, we said it. Personally, when I am looking into a business, I check their social media pages like Facebook because it's there I can get a better sense of whether or not I can trust them.
People are looking for reviews, how large your customer base is (or followers), pictures, etc. Being present on social media builds trust that your business is reputable and also helps people find out if they need what you offer.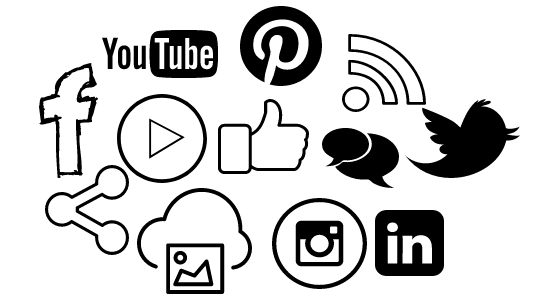 TIP: Use your social media platforms like Twitter & YouTube to give helpful, free content. Social media platforms to consider being on for your business: Facebook, Twitter, Instagram, LinkedIn, YouTube, Reddit, Pinterest, Quora.
PREVIOUS: Mini Series – #5 BUSINESS PAGES
NEXT: Mini Series – #7 SEARCH ADS