Who doesn't love a "try before you buy"? Sometimes we don't have it in the budget to try out lots of different things to see which works best OR sometimes, we need to try things out to get more familiar with how it works.
If you're interested in finding out how geofencing could grow your business without a commitment or payment, then our 100% FREE Starter Ad is perfect for you.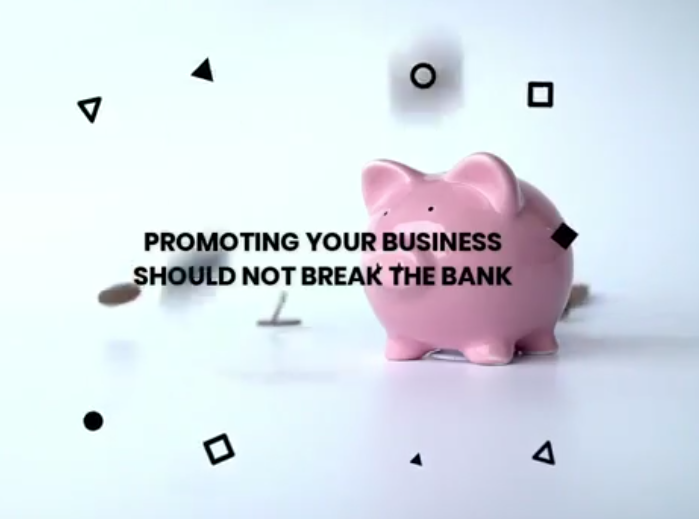 WHAT DO YOU GET FOR FREE?
The Free Starter Ad gives you 1,000 ad views every 30 days in one location with a 10 mile radius – it's always free, you will never be charged! When you are ready to reach more people, simply upgrade to get 30,000 ad views each month with premium app level daily ad reporting and additional radius options.
GET YOUR FREE STARTER AD:
1. Enter your ad target location & create your ad in our generator here. (Note: Category selection is not available with the free starter ad).
2. Select the Free ad option and launch! (Note: A valid CC is required for account verification, but not to worry, you will NEVER be charged for the free ad option).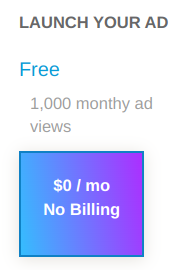 Happy Promoting!
Taylor Brady,
Cidewalk GeoFencing Expert