If you've ever considered a billboard ad for your business, you probably thought it wasn't possible without spending thousands to get there.
We made it our mission to change that – so we teamed up with billboards around the US and Canada to give any business the chance to be on a digital billboard for a never-before-possible low cost of just $100!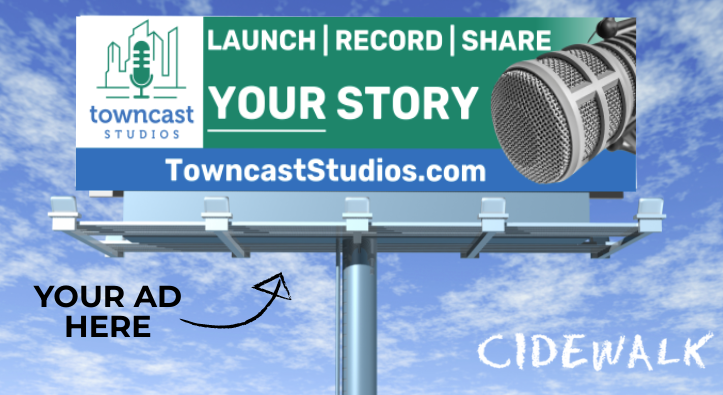 LAST CHANCE! Secure your Digital Billboard ad for the low intro price of $100 now before it goes up! Find a Billboard Near You Here.