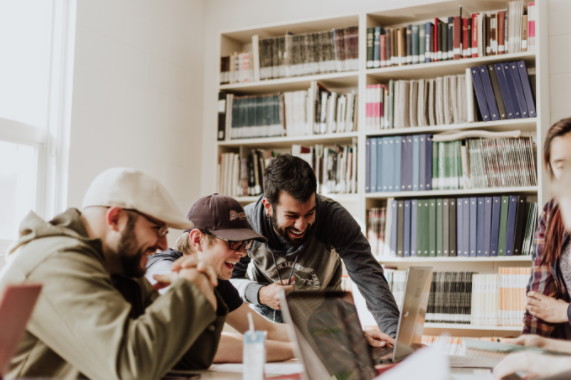 For over 10 years Cidewalk has welcomed interns from all over the country to collaborate with the Cidewalk team on real life projects.
We strongly feel that so much more can be learned in the field working hands on with others and want to be able to offer any opportunity to help catapult their careers.
We've seen some amazing success come from keeping this an integral part of our goals each year and we look forward to much more.

Our most recent project was completed by two freshman who worked together to create this Cidewalk marketing brochure (click below to view).
As always, we are proud of the drive and dedication we see with each student we work with!
If you or your organization is interested in learning more about our internship opportunities, please contact us here.