Customer expectations have evolved.
Customers want instant, personal support without doing much work. Doesn't seem fair BUT Talkio can help you offer this support easier and much less expensive than the traditional customer support.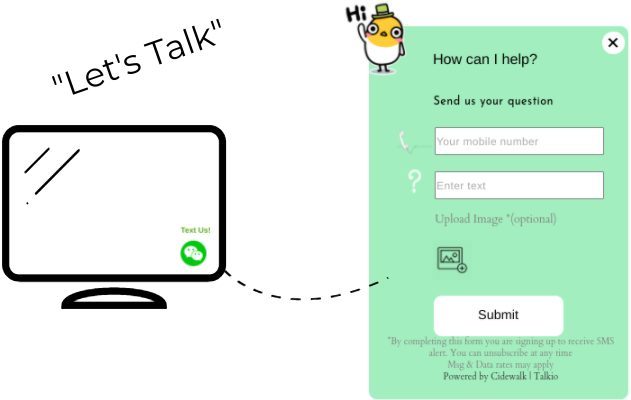 Speed is KING.
Customers don't want to wait for a reply to an email within 2-24 hours. If they can get their question answered in minutes with a web chat, the chance they will purchase from your business increases by 35%.

Keeps costs lower.
Customer service can be expensive. An agent can only answer one call at a time, but with web chat, a single person can handle as many as 6 chat sessions at once! Goodbye pricey call centers & hiring representatives to work around the clock.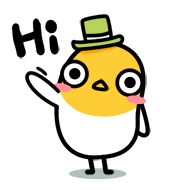 Build trust.
When shopping online, people naturally have their guard up about whether they are on a website they can trust. Web chat inherently creates a more personal experience and can help put the customer at ease that there's a real peson on the other end that they can trust.
Save money and close more sales with Talkio Messaging for your website!