As a business, how can you gain the confidence you need to begin your geofencing journey? You shouldn't have to jump all in without seeing how it works for you.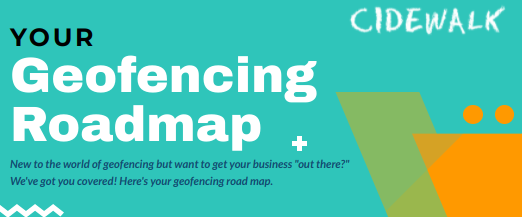 That's why we created a free version of our ad that you can use to learn about geofencing. Once you're ready to be seen by thousands of people, simply upgrade to an affordable plan that's right for you!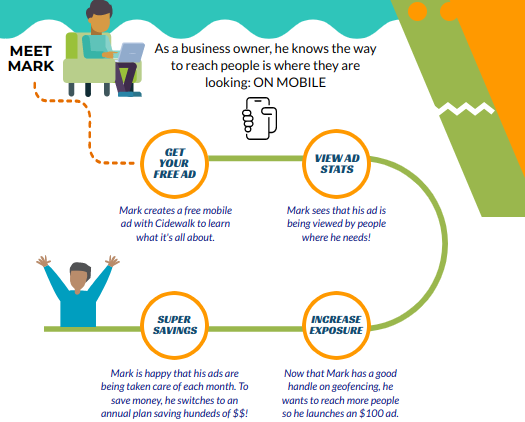 Never a commitment, cancel anytime!