The holidays are coming! Get your business up on the big screen.. the digital billboard screen that is, right in your area! Just $100 will get you 100 "10 second ad spots" featuring your business.
Not sure where to start? Send our team on a hunt to track down where you should get your message out!
Here's what we'll need: Simply text us your target location: 205-512-9896 orreply to this email (you can include as many locations as you need), or you can fill out our form here.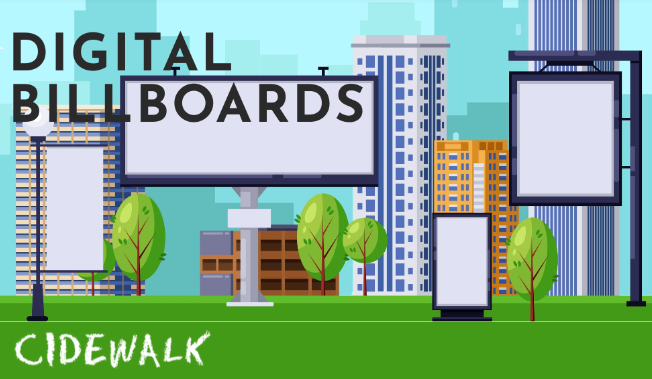 Here's what you'll get: Our Digital Billboard experts will search out the best digital billboard location(s) in your area AND let you in on some of our NEW exclusive billboard features (all at no cost)!