Businesses are really enjoying learning new things at Cidewalk YOUniversity – have YOU checked it out yet?
Our experts handpicked 10 videos to help your business grow from things like brand marketing to HR expert help. Each video you watch and lesson you complete gives you more points to receive higher discounts for your business!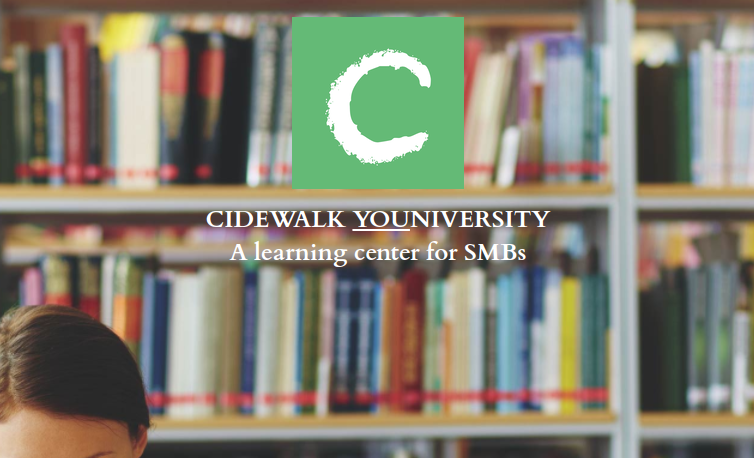 YOUniversity was created to be a fun, yet great way to quickly learn some new ways to grow your business. New videos coming soon!