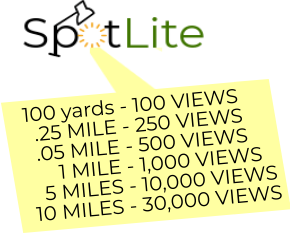 We've made it easier than ever before to launch a Geofenced ad anywhere you want to target new customers.
Join the hundreds of other businesses who've already set their Geofence SpotLite – just $100 per location.
Want to see who else is using Cidewalk to grow and promote their business? Use our intereactive Ad Map.

Happy Promoting!
Taylor Brady,
Cidewalk Advertiser Success Specialist
www.cidewalk.com