Looking for a way to make a BIG leap into the 2021 holiday season? Go Global with new Cidewalk Global Ads and reach people anywhere in the world!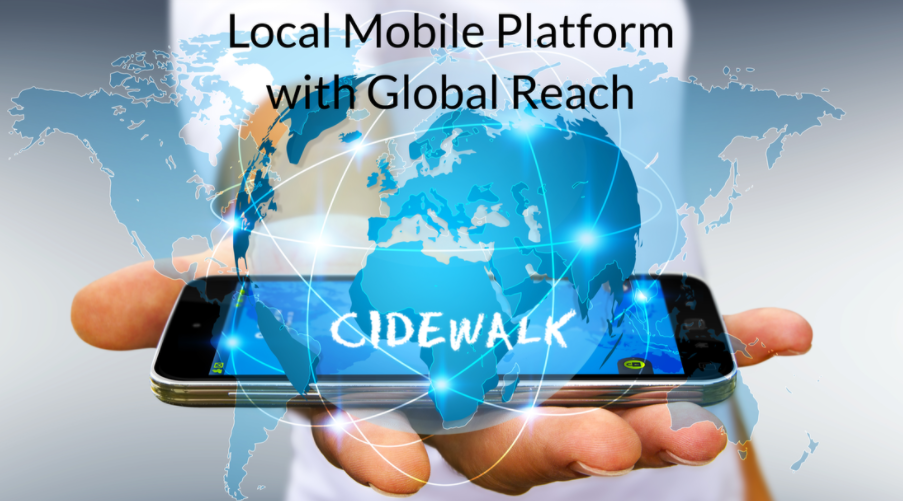 Go BIG with international advertising. Now that Cidewalk is available anywhere, businesses in the US can launch a local ad reaching people in any country and businesses based outside the US can now launch an ad in the US!
Launch a full monthly ad reaching anyone in the world or try it out by launching a one-day Blast Ad for as low as $5. Register or login here to launch a Blast Ad anywhere in the world.