Think BIG! You can reach large groups of people who are attending events and conferences all across the US and Canada with your mobile ads. For example, this year's Super Bowl will put over 75,000 people together in one place that businesses can set a geofence and target.
If there is an event coming up where you think your target audience will be attending, now you can target them at a cost effective price with Event Geofence Targeting.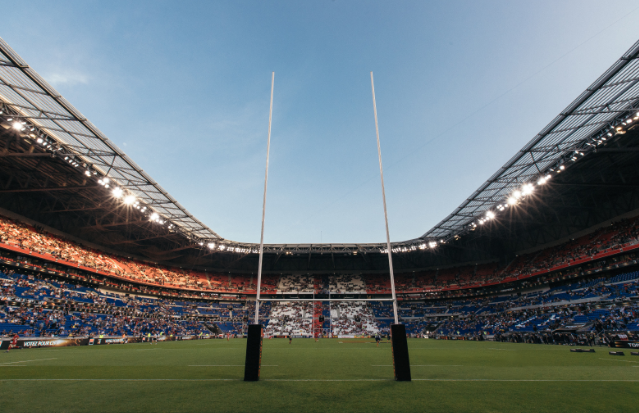 NEW! CIDEWALK EVENTS PACKAGE $500
Designed to help advertisers target and reach an audience at any given event, trade show or conference.

Happy Promoting!
Taylor Brady,
Cidewalk Advertiser Success Specialist
www.cidewalk.com