How can you be sure you're reaching the right people with your online marketing? By choosing your audience!
With Cidewalk, you can choose between 23 different categories so you can be sure your ad is being seen by the right customers.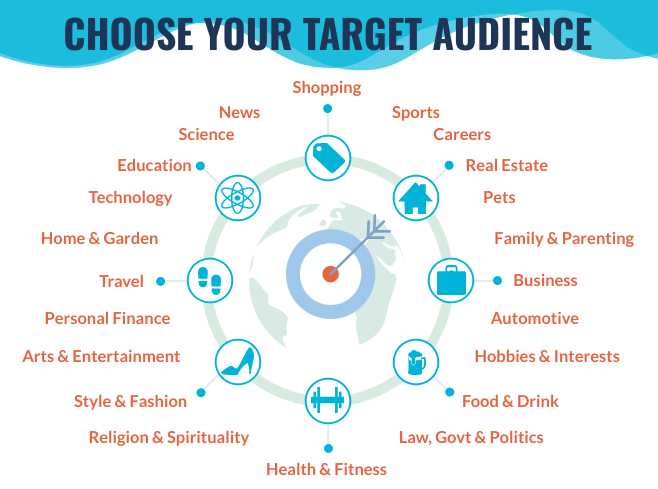 REACH PEOPLE IN TIME FOR THE HOLIDAYS!
1. Set your ad location
2. Choose your audience
3. Create your ad & launch!