"Yunz goin' to the Pirates game or whatcha wanna do."
To most, that phrase might look a bit strange, but it's actually pretty common with the locals in "Souseside", Pittsburgh.
TIP #54: When promoting your business make sure your message resonates with the locals and gets their attention.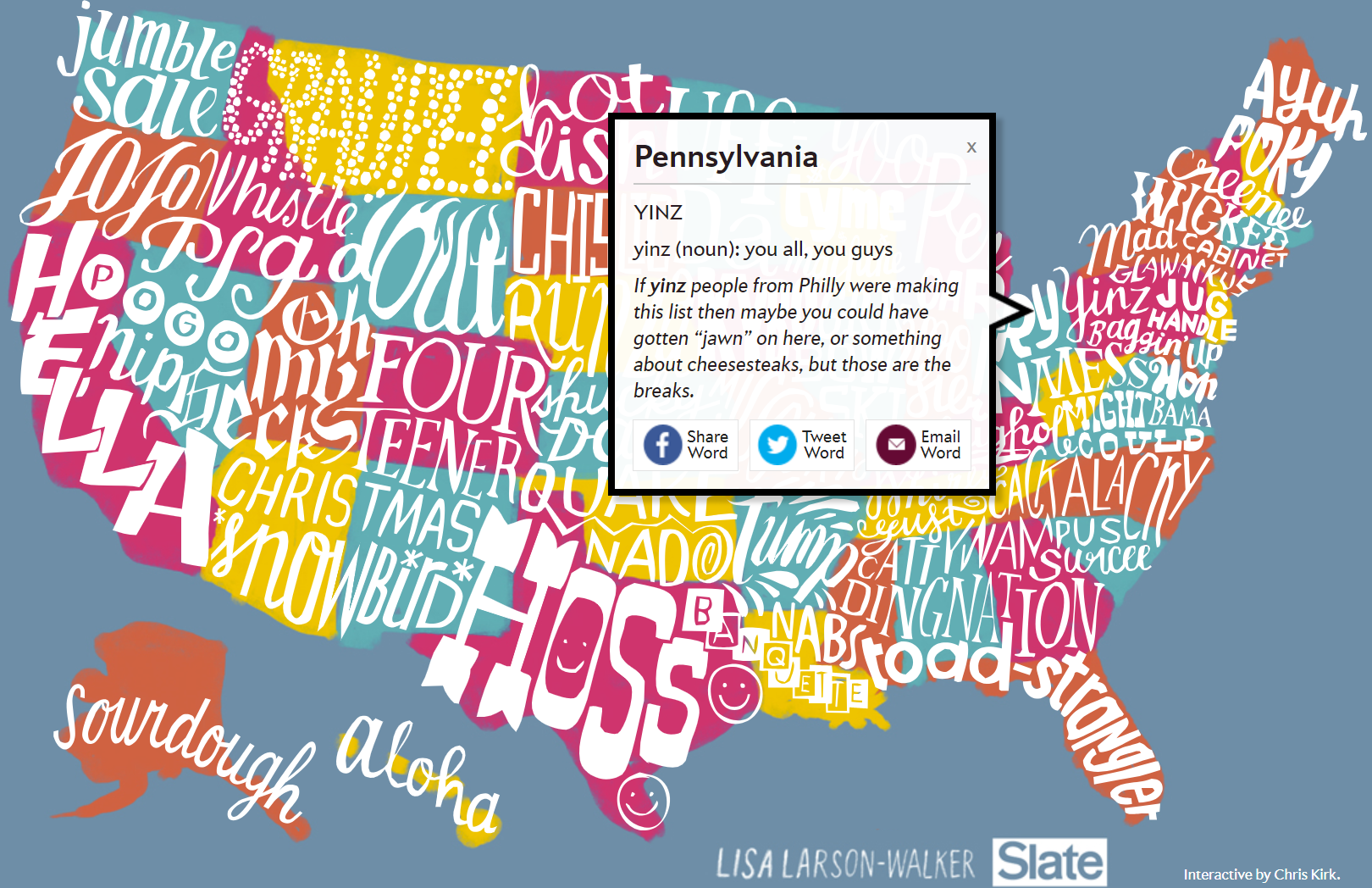 Being able to customize your marketing based on where you're advertising is important, that's why with Cidewalk you can launch your mobile ad in any town and across multiple locations no matter where you're located. 

Don't Forget! Every 3rd Month is FREE!
Happy Promoting!
Taylor Brady,
Cidewalk Advertiser Success Specialist
www.cidewalk.com
What else are we up to? Follow us!

——-