When we say "self service" we really mean it.
That's why we created our ad setup to be so simple to use, that you can eliminate the need for assistance & get your mobile ad up and running on your own in minutes.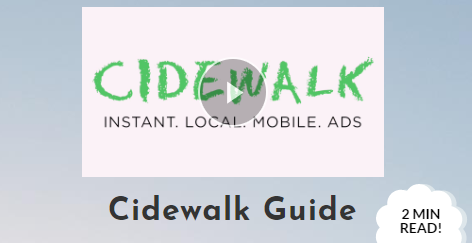 Here's what you need to know to create your ad and be targeting people in minutes.