As a business owner, you're not alone if you feel intimidated by big brands. Thousands have the same question as you, "how do I stand out among the larger brands I compete with?"
Businesses across the nation are starting to use the power of self service marketing platforms like Cidewalk to kick start and manage their local marketing campaigns.
We quickly realized that we can all learn from each other so we created an online community, The Cidewalk Hub that gives our users the ability to share their business strategies and see how others are able to stand out on a budget to get the word out about their business.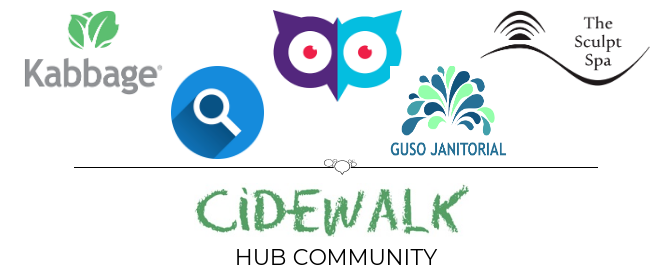 Get started in minutes on a low budget of $100/per location and become part of the Cidewalk Community.

Happy Promoting!
Taylor Brady,
Cidewalk Advertiser Success Specialist
www.cidewalk.com