It's week 5 of our Mini Series where we are diving deeper into our eBook "10 Ways to Grow your Business Online in 2021" and this week we will feature the importance of having business pages.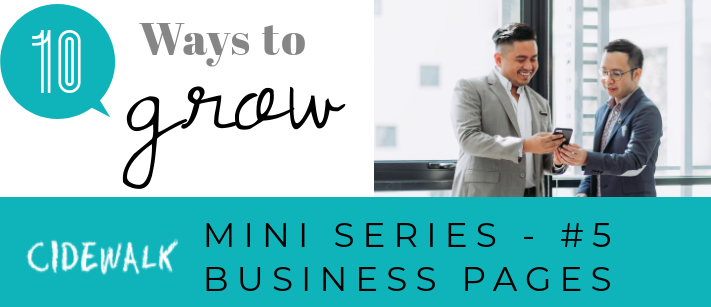 #5 BUSINESS PAGES
Business pages can help you get the word out about your business through different channels, there's Facebook pages and Yelp Listings just to name a few but we're going to focus specifically on the importance of having a Google My Business profile.
A Google My Business profile lets you manage how your business appears on Google Search and Maps. And since Google is picky about who gets the top spots in a Google search, optimizing your profile can improve your search engine ranking by incorporating relevant keywords in your profile description.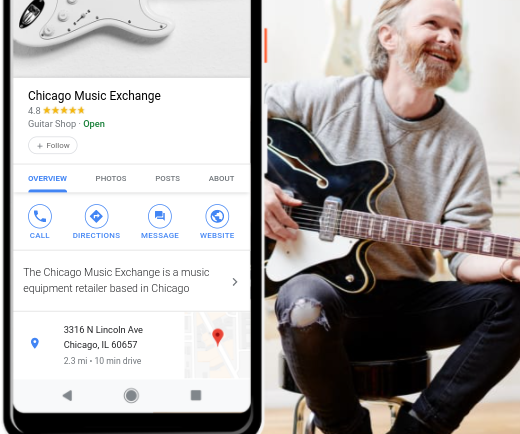 After you create your My Business account, you can then "claim" your business page and add information about your business and also photos. Once your profile is live, people can leave reviews and ask/find questions about your business. You can also view analytics that shows you how people interacted with your listing.

Create a free Google My Business account here.
PREVIOUS: Mini Series – #4 BE SEARCHABLE
NEXT: Mini Series – #6 GO SOCIAL