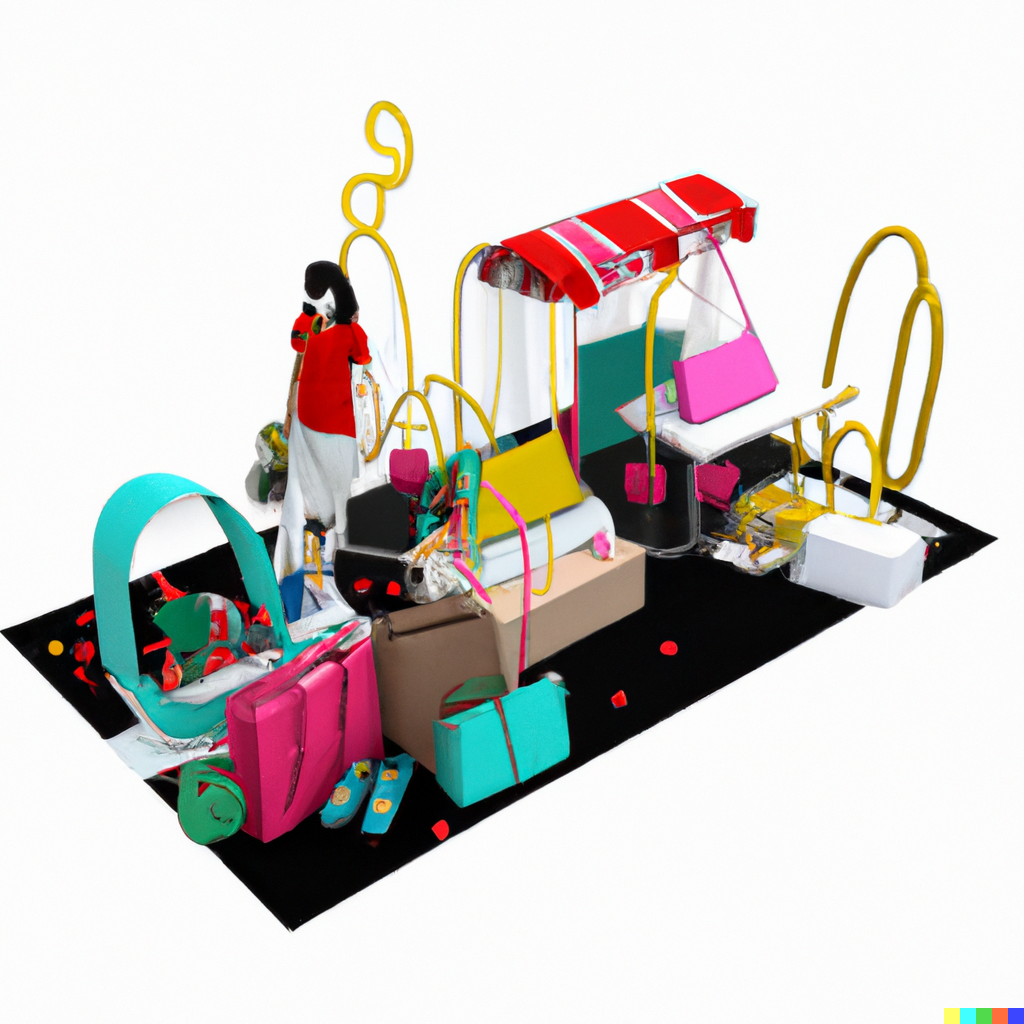 Business: "Fashion Haven" – A small, family-owned clothing boutique in a suburban shopping district.
Challenge: Fashion Haven wants to expand its customer base beyond the immediate local area and reach potential shoppers from nearby towns.
Solution: Billboard ads to target nearby residential neighborhoods and shopping centers. Eye-catching ads to showcase their unique clothing collections and special offers. Ads scheduled to run during weekends and evenings when potential customers were more likely to shop.
With Cidewalk you have the ability to:
-Create your own billboard banner
-Start at a low minimum budget
-Create and manage your own ads
-Cancel anytime