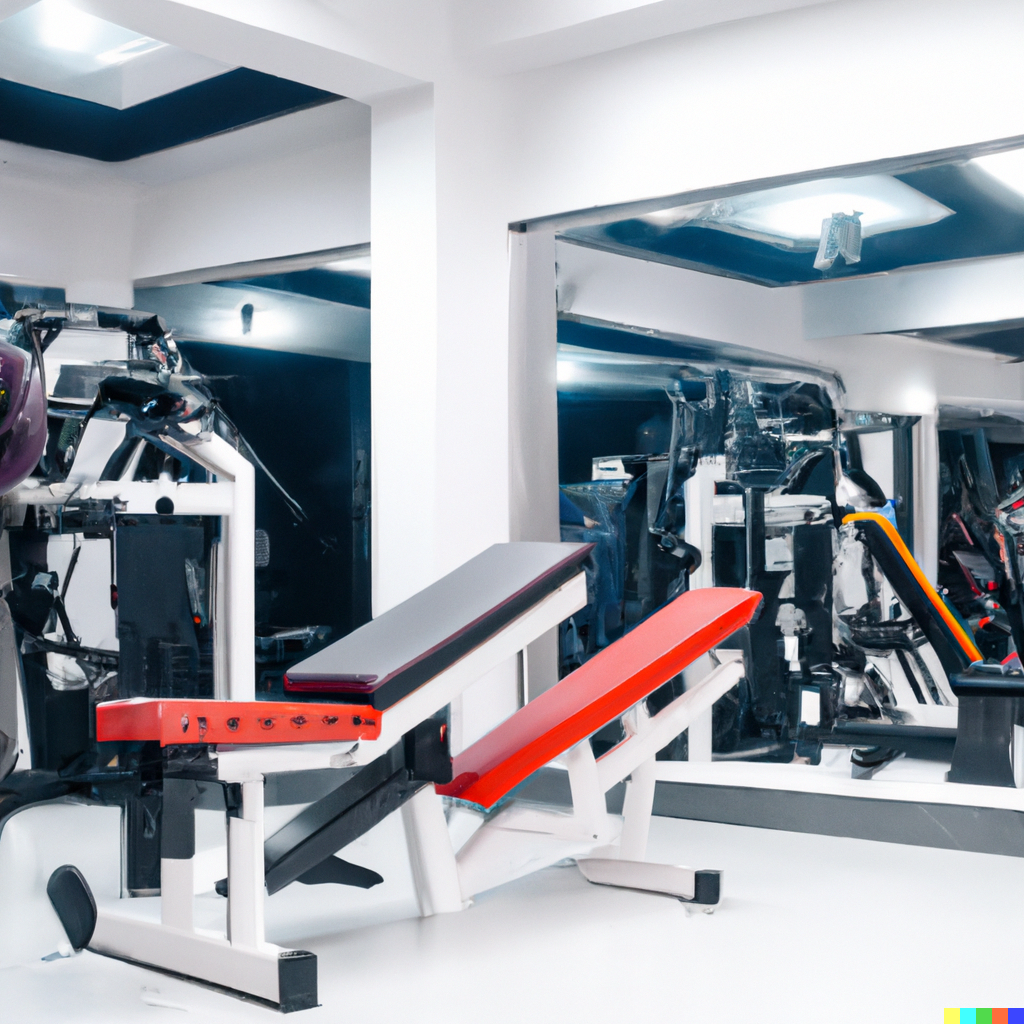 Business: "FitLife Studio" – A small fitness studio specializing in group workouts and personal training.
Challenge: FitLife Studio needed to boost membership sign-ups and create awareness in a highly competitive fitness market.
Solution: A billboard ad campaign that emphasized the benefits of their fitness programs, such as weight loss, strength training, and community support. Ads targeted to run during peak fitness hours near local gyms, parks, and offices.
FitLife Studio's brand recognition in the community also improved, with many new members mentioning they saw the billboard ads as a deciding factor in choosing the studio.
With Cidewalk you have the ability to:
-Create your own billboard banner
-Start at a low minimum budget
-Create and manage your own ads
-Cancel anytime