Coming Soon! Cidewalk Business Directory Listings – Join the Community of Businesses all around the US.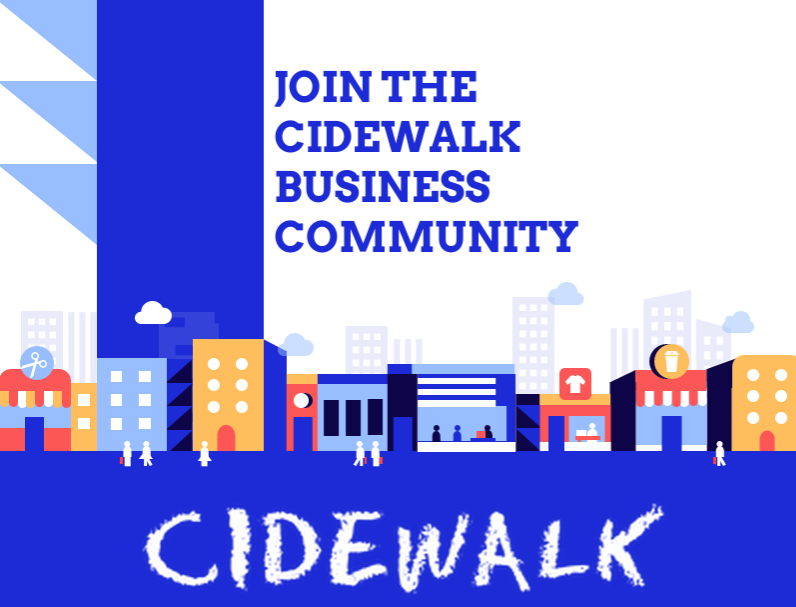 As a VIP member of the Cidewalk Biz Community you will be:
1) Promoting your business across a large portal
2) Get access to national and regionally business insights
3) Receive exclusive offers and promotions to run FREE ads!
Submit your business website for review to get more info on how to pre-quality for Cidewalk Business Listings & Get a FREE ad designed by our Experts!