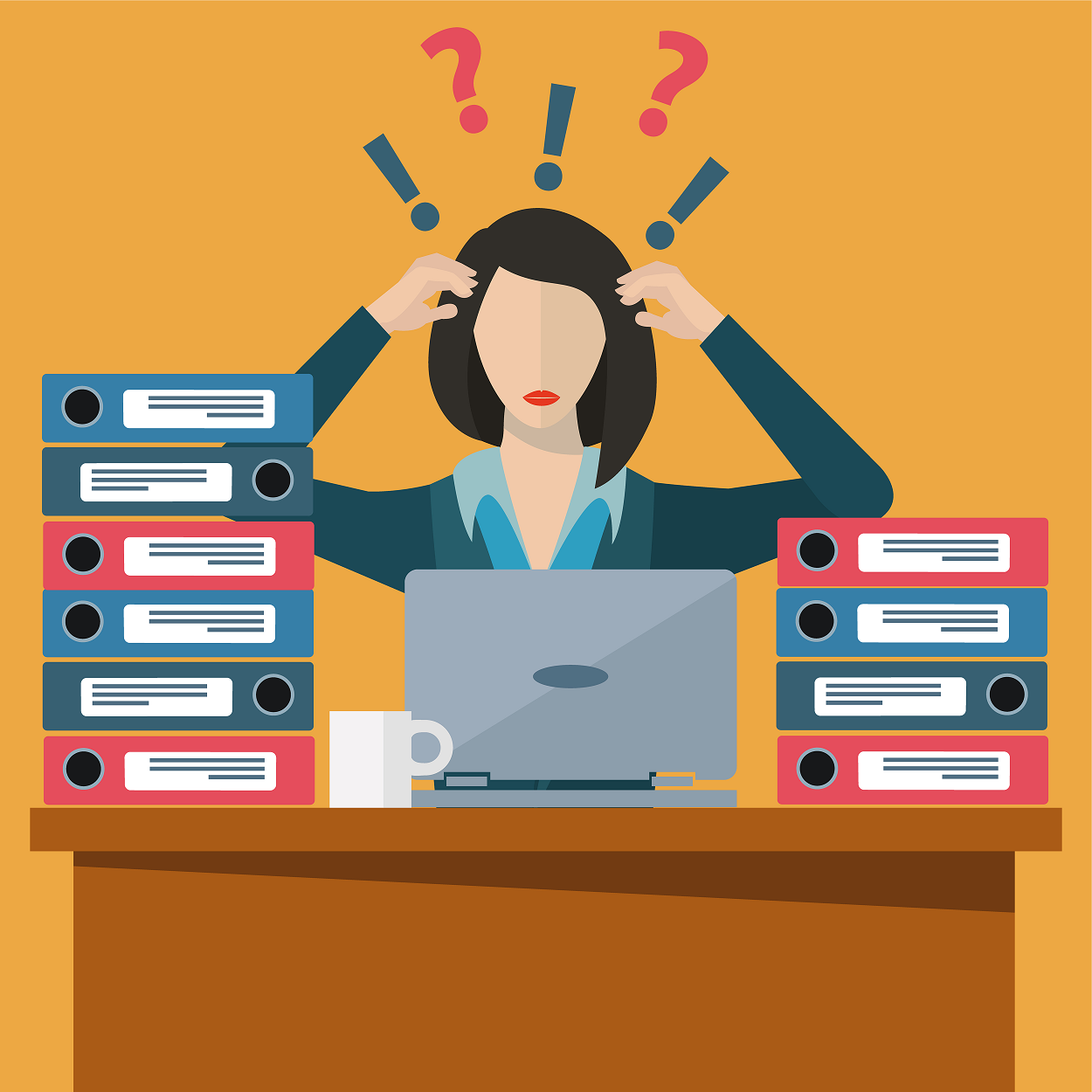 As a small business going up against larger brands with higher budgets how do you compete to get customers? 
Here are 3 important things you need to accomplish when it comes to marketing your business:
1. Getting the word out about your business
2. Reaching people who matter to you 
3. Keeping your marketing within your budget
This is the exact problem we wanted to solve when we started helping businesses 15 years ago. Our goal is simple – to help you reach people and do it with limited time, resources/skills and budget and still leverage the power of geofencing technology to reach customers that matter to you and grow your business.

Still not sure if Cidewalk's Mobile Geofencing Technology is for you? Schedule a call with one of our experts to find out.
Happy Promoting!
Taylor Brady,
Cidewalk Advertiser Success Specialist
www.cidewalk.com