30% of a businesses annual sales happen in these few weeks before the holidays!
What that means is, if there's a time to go all in – it's now. This year people are making purchases online more than they ever did before, but we've got your back.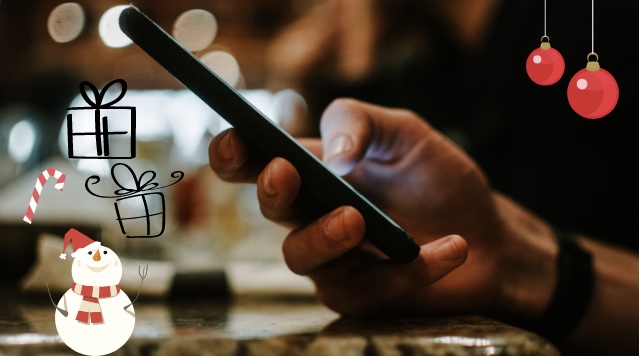 You can get your business ad on mobile in just 3 minutes and across thousands of popular apps being used by your customers!
ACT NOW – THIS 20% OFF YOUR FIRST MONTH COUPON CODE IS ONLY VALID FOR 3 DAYS!
ENTER AT CHECKOUT: ACTNOW20