Now getting started with Cidewalk isn't just easy, it's risk free with our new Free 3 Day Cancellation. Simply cancel within your first 3 days for a 100% refund, no questions asked! Create your mobile ad and reach thousands of people each month!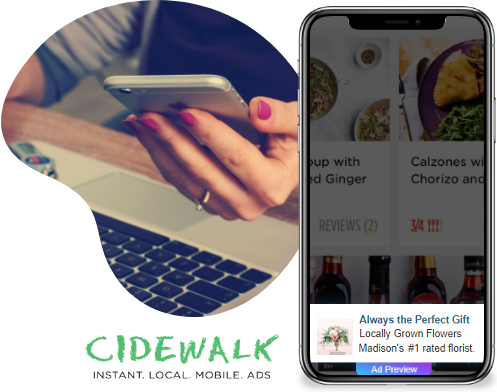 This deal doesn't last forever! Valid only for ads launched before November 1st. Get started here now!

Don't forget, every single 3rd month is free! 
Happy Promoting!
Geo the Fox,
Cidewalk GeoFencing Expert
www.cidewalk.com